Seventh Power Non-Profit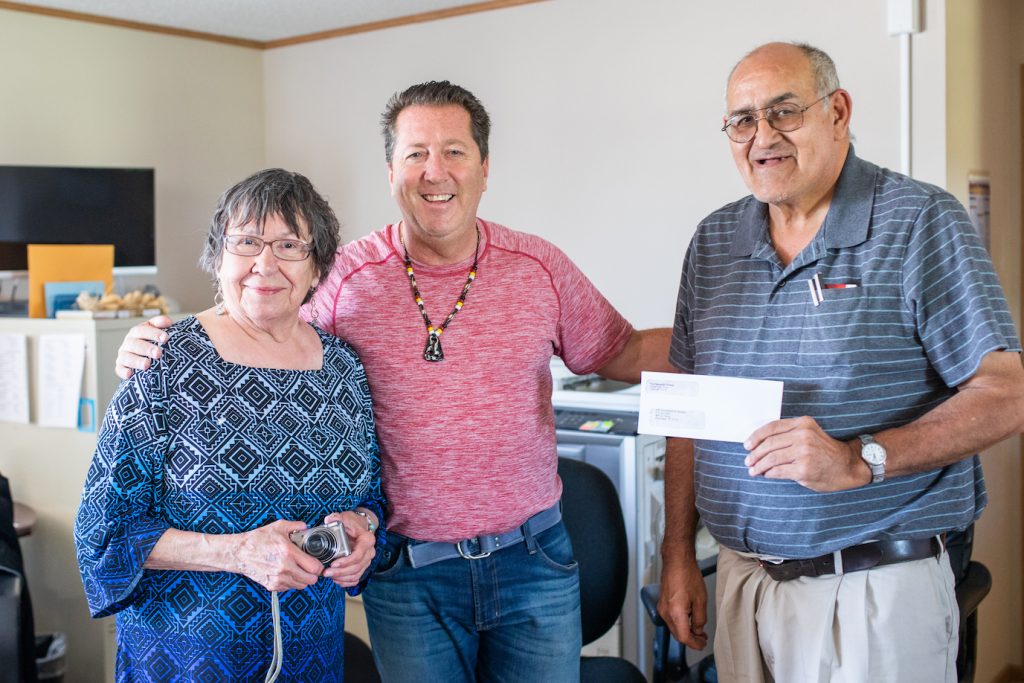 The Seventh Power is a non-profit organization committed to increasing AWARENESS of the history of the Oglala Sioux Tribe, the broken promises made by our nation to all the tribes of the Northern Plains and to the current economic and social challenges of modern-day life at the Pine Ridge Indian Reservation.
The Seventh Power creates awareness, raises funds and invests them in projects at Pine Ridge that strengthen economic independence, increase self-reliance and celebrate the cultural identity of the Lakota people. Specific themes for project investments include:
Housing construction projects that create home OWNERSHIP opportunities for residents.
Projects that encourage healthier diets through a return to traditional food sources (such as buffalo).
Clothing donations particularly aimed at children and young mothers with families.
Business investments and initiatives that promote entrepreneurship and create private sector jobs at Pine Ridge.
Educational projects that strengthen AWARENESS of the history of the Lakota people and of the challenges and opportunities of modern-day life at Pine Ridge.
All contributions are tax deductible and can be made by check made payable to "The Seventh Power" and sent to:
The Seventh Power
P.O. Box 299
Casco, Maine 04015
For more information contact Kevin Hancock at [email protected]
Hire Kevin
Kevin is a renowned public speaker, with experience across industries and intersections. Shared leadership, employee engagement and healing from within are just a few of the engaging topics Kevin speaks about. Learn more about hiring Kevin for your next event.