Shared Leadership in Action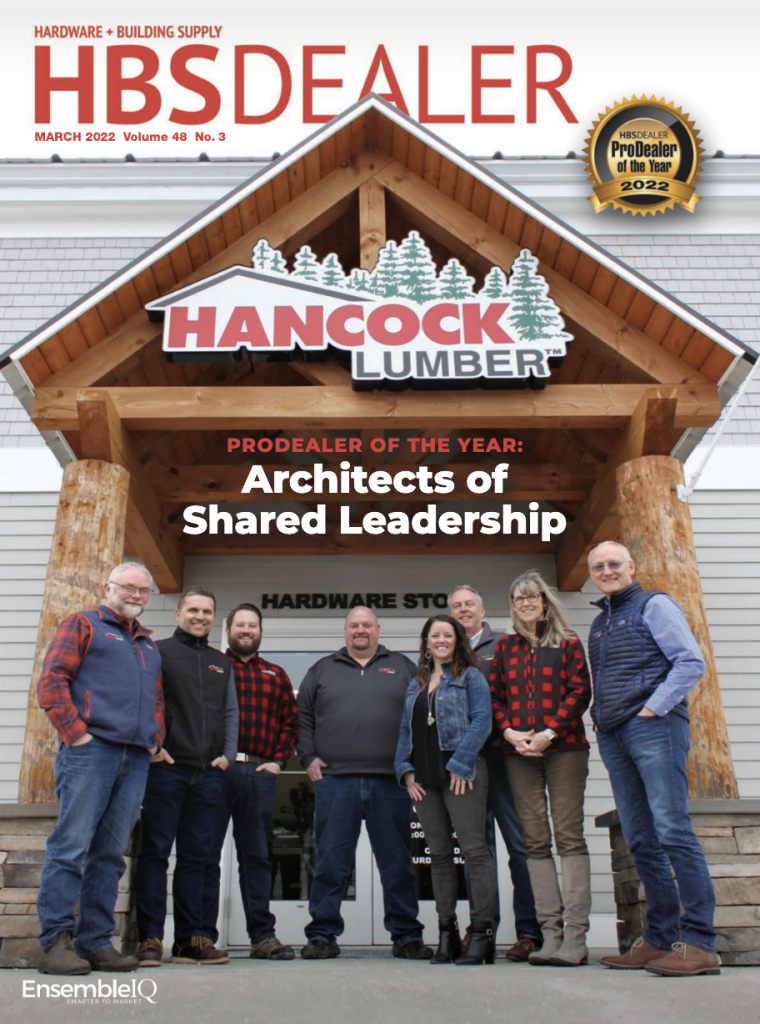 Hancock Lumber is a seventh-generation, family-owned integrated forest products company who is passionate about its people-first and values driven culture. Founded in 1848, Hancock Lumber leans on innovation to work smarter, so customers don't have to work harder. Today, Hancock Lumber operates high-efficiency sawmills, lumberyards, component manufacturing facilities, and full-service kitchen design showrooms.
The company's mission is to create a work environment that recognizes employees as human beings and ultimately enhances the lives of everyone who works there. Led by over 700 employees, Team Hancock is a multi-year recipient of the 'Best Place to Work in Maine' award. Leadership is encouraged at every position in the company, and Team Hancock strives to create a workplace where employees feel empowered, respected, and listened to–honoring their commitment to a culture where 'Everybody Leads' and truly being a 'Best Place to Work'.
Hire Kevin
Kevin is a renowned public speaker, with experience across industries and intersections. Shared leadership, employee engagement and healing from within are just a few of the engaging topics Kevin speaks about. Learn more about hiring Kevin for your next event.