Below is Whisper #18 from my latest book, 48 WHISPERS, which is a collection of photographs and personal meditations created across a decade of travel to the Pine Ridge Indian Reservation and the surrounding northern plains.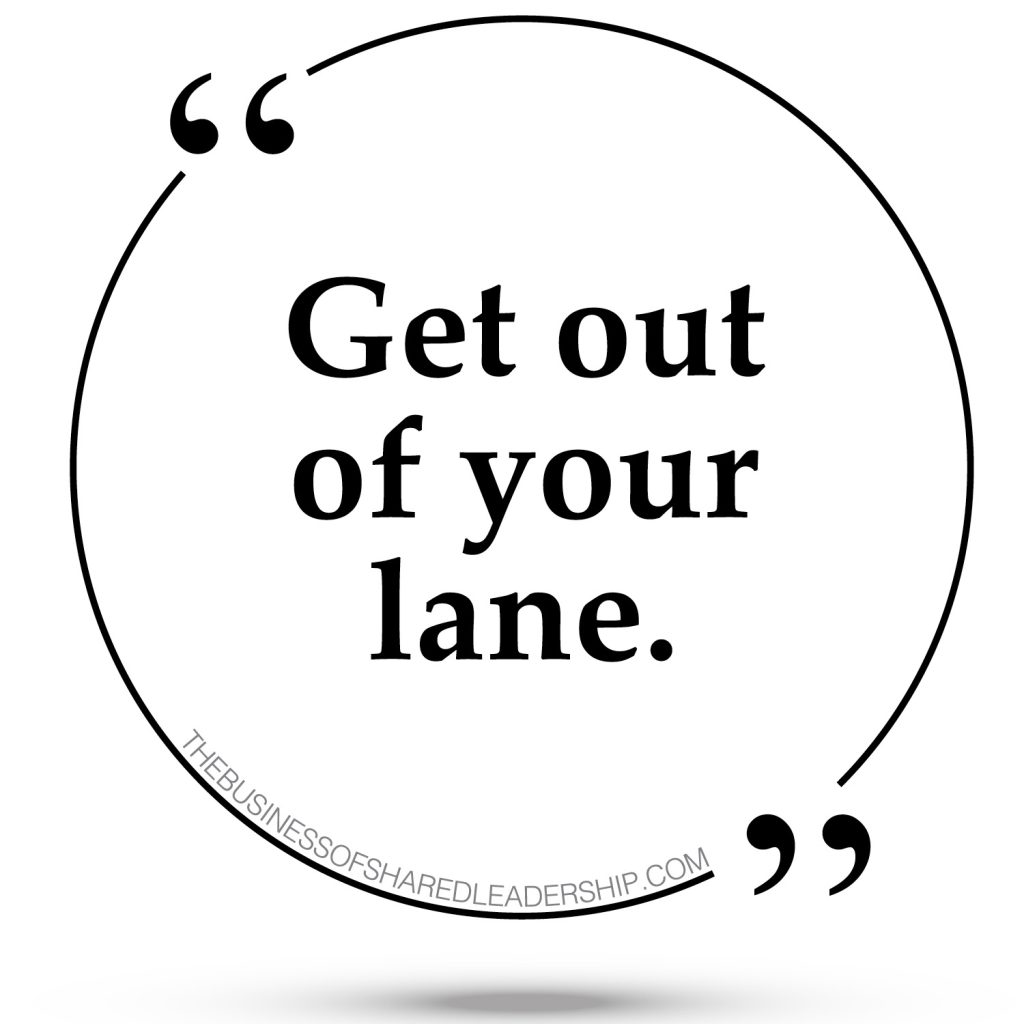 When I entered the world of business thirty years ago, "staying in your lane" was considered an expected practice for achieving corporate excellence. Success required maintaining a high level of focus on your company and industry. This insular philosophy was, and still is, commonplace.
Sustained attention to the details of one's craft is required for high-performing teams, yet staying solely in one's lane also creates disconnects, gaps, and lost potential. Humanity needs more connectivity, not less. We need fewer silos and more corporations willing to expand their vision of purpose and responsibility. Advancing humanity should be every organization's goal, but that will require broadening our shared sense of mission.
We can no longer delegate or isolate ourselves from the planet's biggest challenges. Be it environmental health, a global pandemic, or racial bias, lasting solutions have a common theme: Everyone's participation is required. No enterprise should be too self-absorbed to engage in engineering social progress. The whole world is everyone's concern.
Across the past decade I have made more than twenty trips to the Pine Ridge Reservation and the northern plains. During that time, my professional performance improved and our company thrived. Many of my most valued ideas to help our company have come from getting away from it. Additionally, working beyond the boundaries of my industry has allowed me to broaden both my personal and corporate missions.
Staying in one's lane is the problem, not the solution. Switching lanes strengthens human connectivity, which, in turn, expands human capacity.