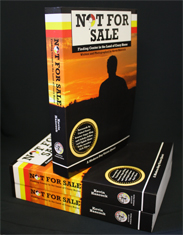 The book has arrived and is officially for sale!  I am excited to share this story and help increase awareness and connectivity for Pine Ridge.
Books are currently for sale online at www.kevindhancock.com.  You can click the yellow BUY NOW button to the right of this post.  All books ordered on my web site will be signed!
Books are also available on Amazon.com.
The following retailers in Maine are currently selling the book:
Bridgton Books
Casco Village Variety
MirarBella Salon
Bowdoin College Bookstore
Gulf of Maine Books (Brunswick)
Longfellow Books (Portland)
Stay tuned for more store openings soon!
Help me spread the word!  Wopila Tanka!
Kevin