Below is Whisper #2 from my latest book, 48 WHISPERS, which is a collection of photographs and personal meditations created across a decade of travel to the Pine Ridge Indian Reservation and the surrounding northern plains.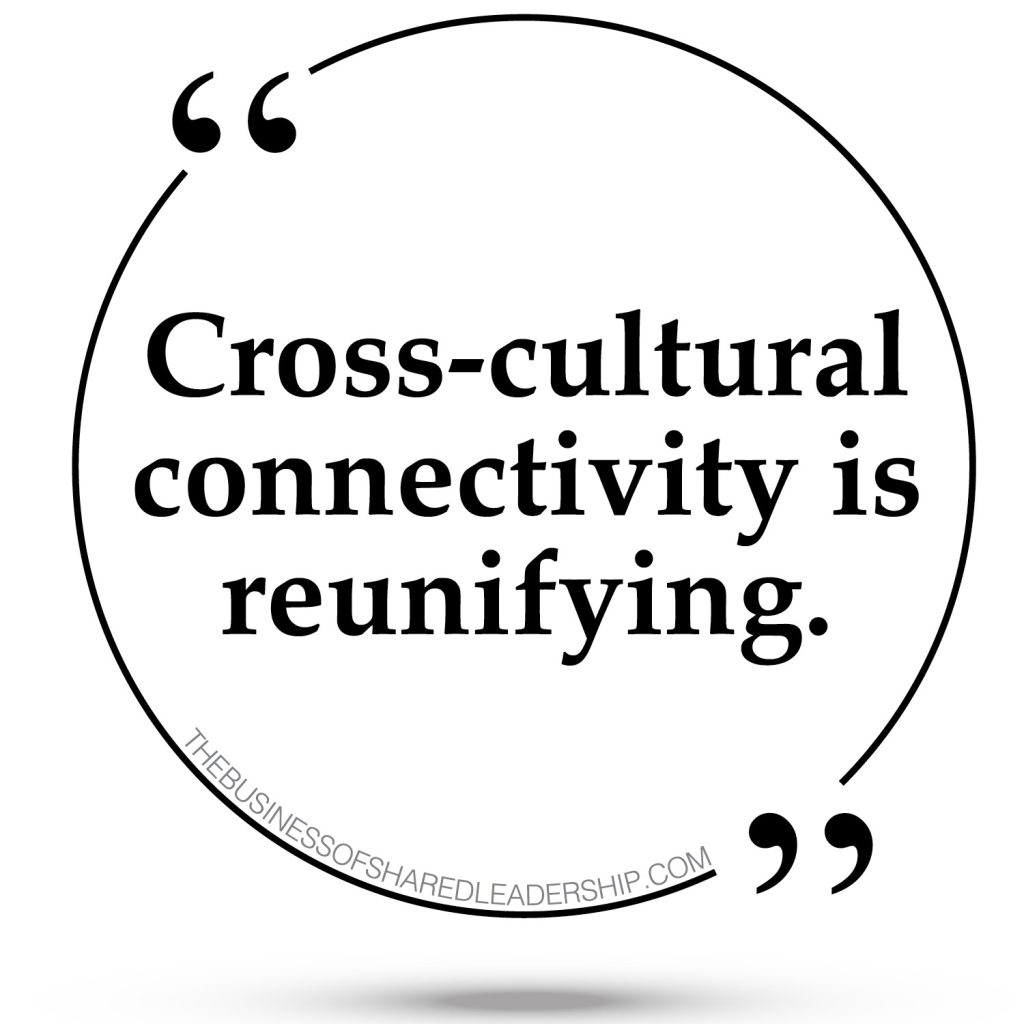 I remember pacing the quiet halls of Chicago's O'Hare International Airport on an early Sunday morning as I waited for my connecting flight to Rapid City. It was my first trip to Pine Ridge and I was nervous. With no clear mission, I was setting out alone for the heart of Indian Country. This was a leap of faith, and it felt like a bit of a risk. I was a lumber company CEO from Maine and there were no natural connections beyond a shared sense of humanity that linked me to the Oglala Sioux Tribe (OST).
Emma "Pinky" Clifford met me at baggage claim. She too was taking a risk. Pinky was the executive director of the OST Partnership for Housing. I had sent numerous e-mail inquiries to people and organizations at Pine Ridge, looking for a first friend who might host my visit, and Pinky was the only one to respond. Her gesture of kindness and cross-cultural confidence paved the way for me to enter and access her community. I have now been there over twenty times, made dozens of friends, taken two Lakota names, and learned a lot about my- self through a culture that is different from my own. All of that was made possible by Pinky. I will forevermore be an advocate of cross-cultural connectivity. Connectivity is required both to honor our differences and to spark awareness of our similarities. The challenges of race and racism cannot be transcended by any one single tribe.