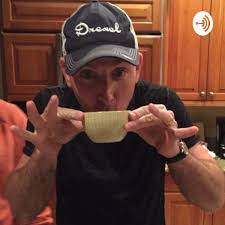 In this podcast, Kevin speaks to host Joel Fleischman about Kevin's story of finding the power of shared leadership. Kevin explains how he struggled with losing his voice and the journey he started to gain inner acceptance and balance, as well as ways he could continue to lead his family's company. He also speaks with Joel about how ego plays an essential role in modern leadership, delving further to explain why it is important to shed your ego in the leadership role.
Click here to watch the full podcast.
Click here to listen to the podcast.
Here are a few highlights from the podcast (click here for the full transcription):
I've really become very focused on what I can control. What I can control. And I've really tried to not exert my energy on all those things I cannot control. And when I found that, when I oriented myself that way, my life got a lot easier. (12:04-12:32)
They didn't actually need direction from me, 99% of the time to begin with. They knew what to do. What they really needed was the courage and confidence and the safety and culture to trust their own voice. (16:21-16:39)
But this book is about self-inquiry. It's about heightened self-awareness. It's about coming into your own voice, and really turning inward to find your personal power. (36:28-36:46)