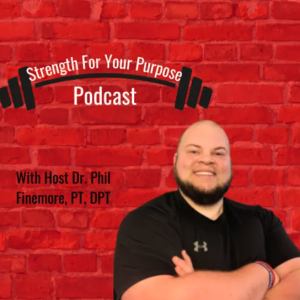 In this podcast, Kevin Hancock speaks with Strength For Your Purpose Podcast host Dr. Phil Finemore about shared leadership and dispersed power. They discuss Kevin's journey and how he came to his philosophy that power should be dispersed. Kevin shares the outcomes for the company and the employees who work for Hancock Lumber. Finally, they discuss the ways that other people can strengthen and empower the voices of those around them – whether at work, or beyond.
"Every single person in our company knows more about their job than I do. They live it every day. So, to really make it safe for people to own their part of the company and lead it and improve it.. when you think about it, it makes a lot of sense." – Kevin Hancock
Click here to listen to the full podcast.