Below is Whisper #20 from my latest book, 48 WHISPERS, which is a collection of photographs and personal meditations created across a decade of travel to the Pine Ridge Indian Reservation and the surrounding northern plains.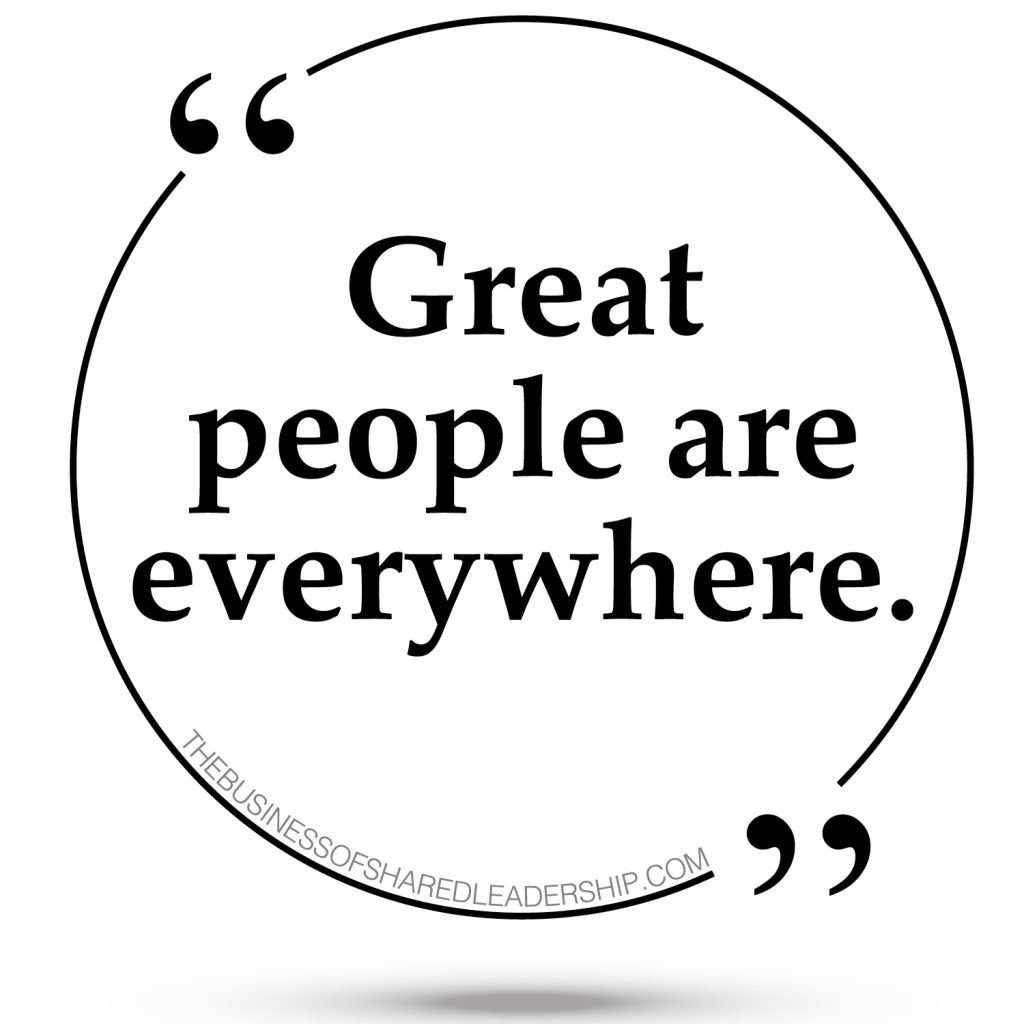 In my early days at Hancock Lumber we had sweatshirts with our logo on them that read "Our People Make the Difference." Over the years I have seen this phrase connected with other organizations, as well. While I appreciate the spirit of the slogan, I have come to believe that it's not quite true.
Great people are actually everywhere. The planet, it turns out, is filled with them. Everyone on Earth is a never-to-be-repeated gift to humanity, filled with the capacity for good. The tagline Our People Make the Difference implies that some communities are less successful because they don't have the "best" people. The very premise that certain groupings of people are better than others is filled with peril. Better in what way?
Take the community of Pine Ridge, for example. For generations, before the arrival of the Wasichu (white people), the Oglala and other Lakota bands thrived. As a people (the oyate) they were self-reliant. Together they adroitly controlled a vast expanse of territory filled with wildlife and other resources. Today under the conqueror's imposed reservation system their community is the poorest place in America. Social challenges plague Pine Ridge, impacting young and old alike. Yet it's the same tribe in both settings. The Lakota have always been amazing, then and now.
The modern-day inhabitants of Pine Ridge are smart, caring, spirited, and resourceful, just like you. Great people are everywhere, including reservations. Therefore, it must be something else that makes the difference . . .