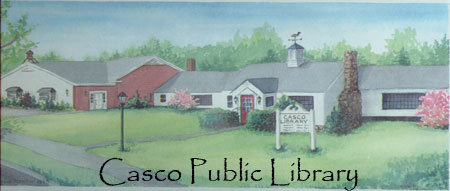 Sunday, I did a book talk at the Casco Library (my hometown library)!  1/2 of my former english teachers were there! That was a little overwhelming!  Sold 20 books.
Yesterday we shipped 12 books from on-line orders to 7 different states!
Today I am giving a book to all 103 people who work at our mill in Bethel.  Every voice matters!  In addition, we are hosting a group of medical professionals from Central Maine Health Care at the mill today.  We are sharing lean strategies for making the voices of employees and customers stronger in health care and manufacturing.  I am giving them all a copy of the book!
The word is spreading!  In the end, it's all one tribe!